WELCOME TO THE SALON
WE ARE BOOME
Boome has been in business since 1978. We are a family run business that is passionate about hair & beauty and prides itself on delivering a quality experience to customers.  We place great importance on the training and support that we offer staff and as a result have an excellent team based at our Whittlesey premises.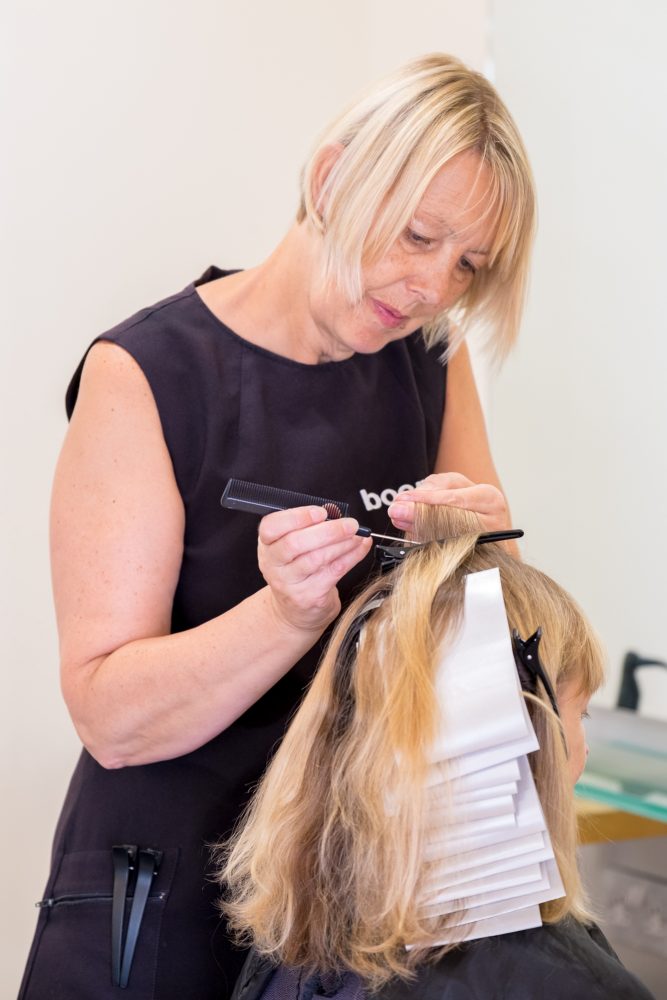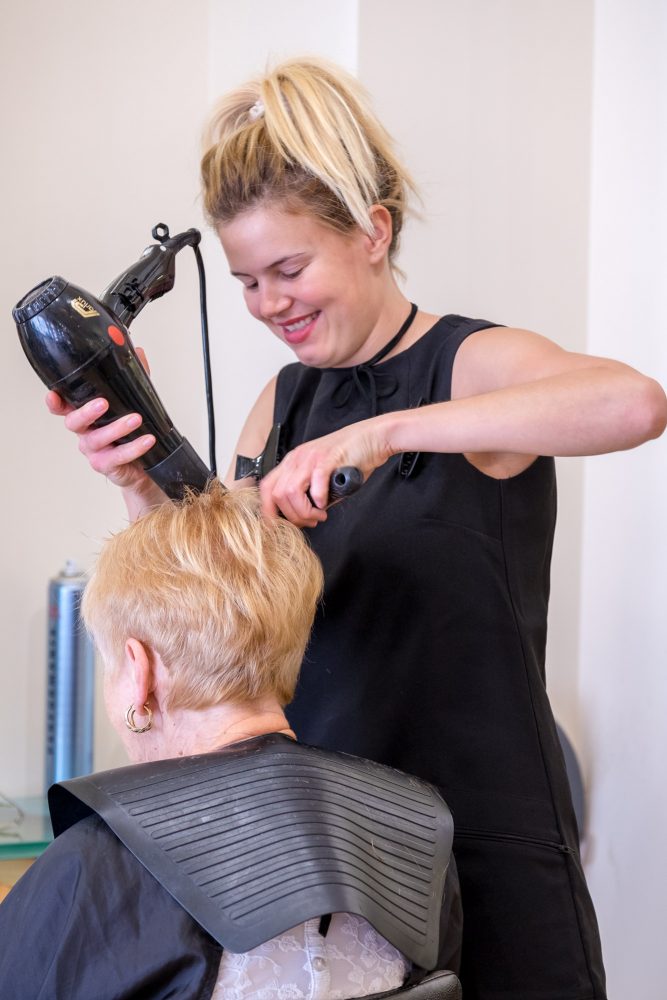 01733 205499
WORKING HOURS
MON

09:00 - 16:00

TUE

09:00 - 17:30

WED

09:00 - 19:00

THU

09:00 - 19:00

FRI

09:00 - 17:30

SAT

09:00 - 16:00

SUN

Closed
SALON IN WHITTLESEY
WE ARE BOOME TRAINED
Our current team of staff have all been trained at Boome and have benefited from the 40 years of hairdressing experience of Danny Boome. Danny has enjoyed a varied hairdressing career, which included him learning the trade in Mayfair, London where many clients were celebrities, before moving to Peterborough and starting his own business. Danny has also worked closely with other well-known hairdressing companies demonstrating their products and techniques around the country.
Boome Salon Team
WE CAN MAKE YOUR AWESOMENESS
OUR STYLISTS
CHECK OUR PLANS & PRICING
OUR PRICING
Ladies
---
Cut & finish
priced from
£29
Ladies
---
Blow dry
priced from
£16
Mens
---
Cut & finish
priced from
£17
Mens
---
Grooming & Relaxation package
priced from
£90
Beauty
---
Classic Facial
Body Ultimate Facial Toning System
£42.50
Nail Treatments
---
Manicure with Varnish
priced from
£26
YOUR SATISFACTION IS OUR AIM
WE PROMISE!
The hair salon used to be greater than simply an area to get a hairstyle or cut; it was a center of the community where people came together to bond, to socialize and to engage in conversation. With the goal of bringing this camaraderie back in style, Boome hair and beauty, a premier hair salon located in Whittlesey. Thanks for supporting Boome.
Boome Salon Team