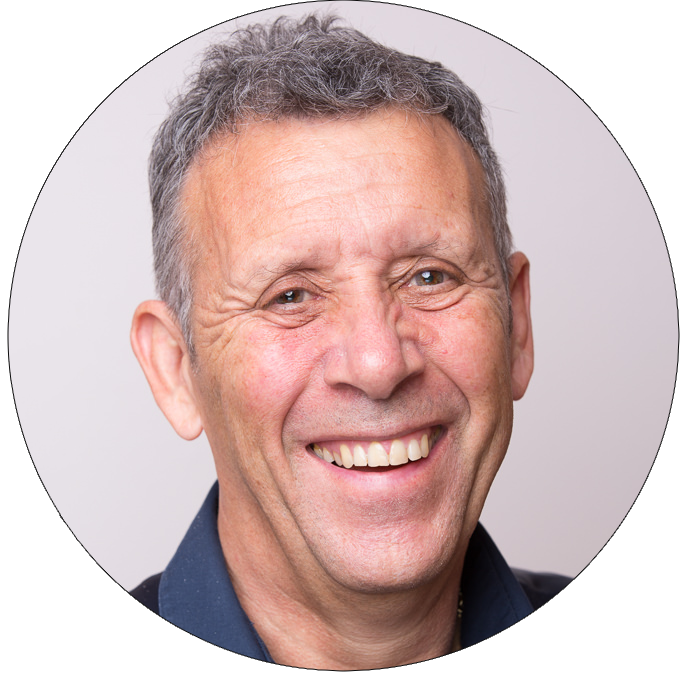 Boome Hair and Beauty in Whittlesey, was founded by Dan Boome in 2004.
Dan enjoyed a varied hairdressing career, which saw him learning the trade in Mayfair in London, before moving to Peterborough. He opened his first Peterborough salon in 1978 and 3 further salons before moving the business to Whittlesey.
Dan worked closely with other hairdressing companies demonstrating their products and techniques around the country. Over his career Dan trained 3 vogue finalists and toured the country for Wella and participated in and hosted lots of charity events.
Dan was passionate about hairdressing and his ethos was to deliver a quality experience to customers.
Dan sadly passed away on 27 July 2019 taking with him 51 years of hairdressing experience. However our current team of hairdressing staff have all been trained at Boome and have benefited from Dan's experience.
With our dedicated staff team carrying on the ethos and our loyal customers, the salon will remain open and will be Dan's legacy in his memory.
Book a hair or beauty appointment with our attentive, experienced staff.
27 Market Street, Whittlesey, Peterborough PE7 1BA